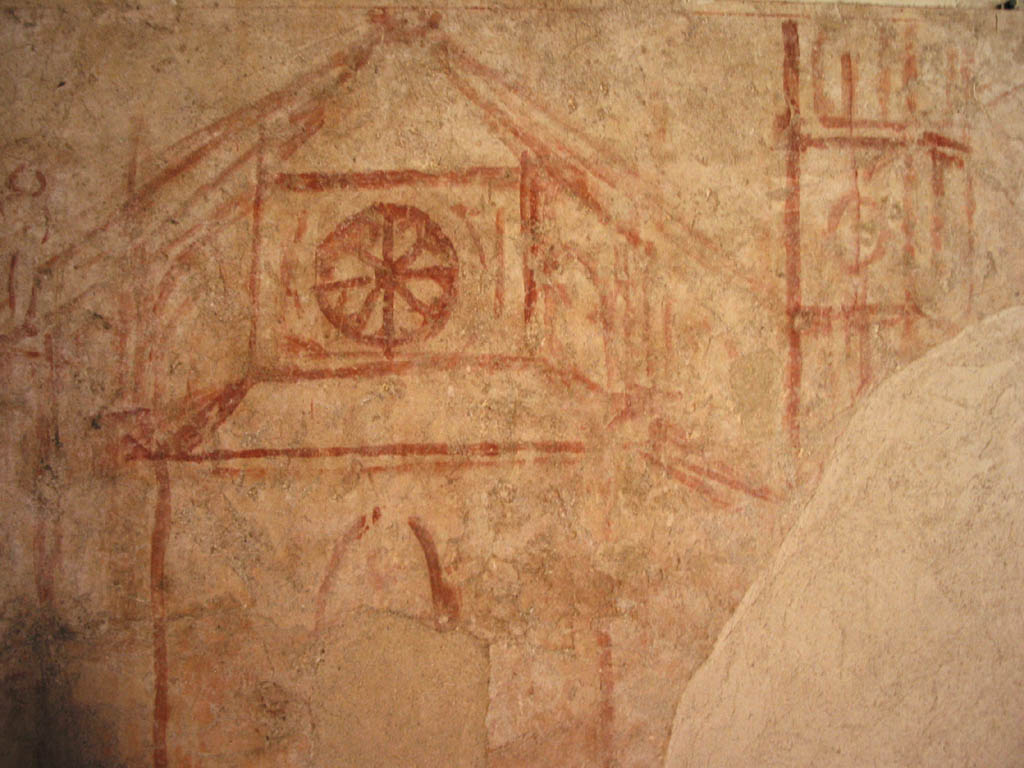 This is a page for technical information on the Sinopia project, a RDF-native cataloging environment for LD4P.
Site Menu
This is the landing page for technical information about Sinopia, a project to build an RDF-native descriptive cataloging system. Here you will find information on:
This work is part of the Linked Data for Libraries and Linked Data for Production series of projects. For more information on the most recent iteration of this project - LD4P2 - check out http://ld4p.org.